Masters of the Electric Powertrain Design Process
Specter Engineering is an advanced engineering firm that specializes in high performance electrified powertrain design and optimization. Based on your desired vehicle performance, we will define high-level powertrain requirements using our proprietary software tools. Our services can then be used to design a custom battery pack, power electronics, permanent magnet motor, and transmission to meet your requirements. We will be with you every step of the way.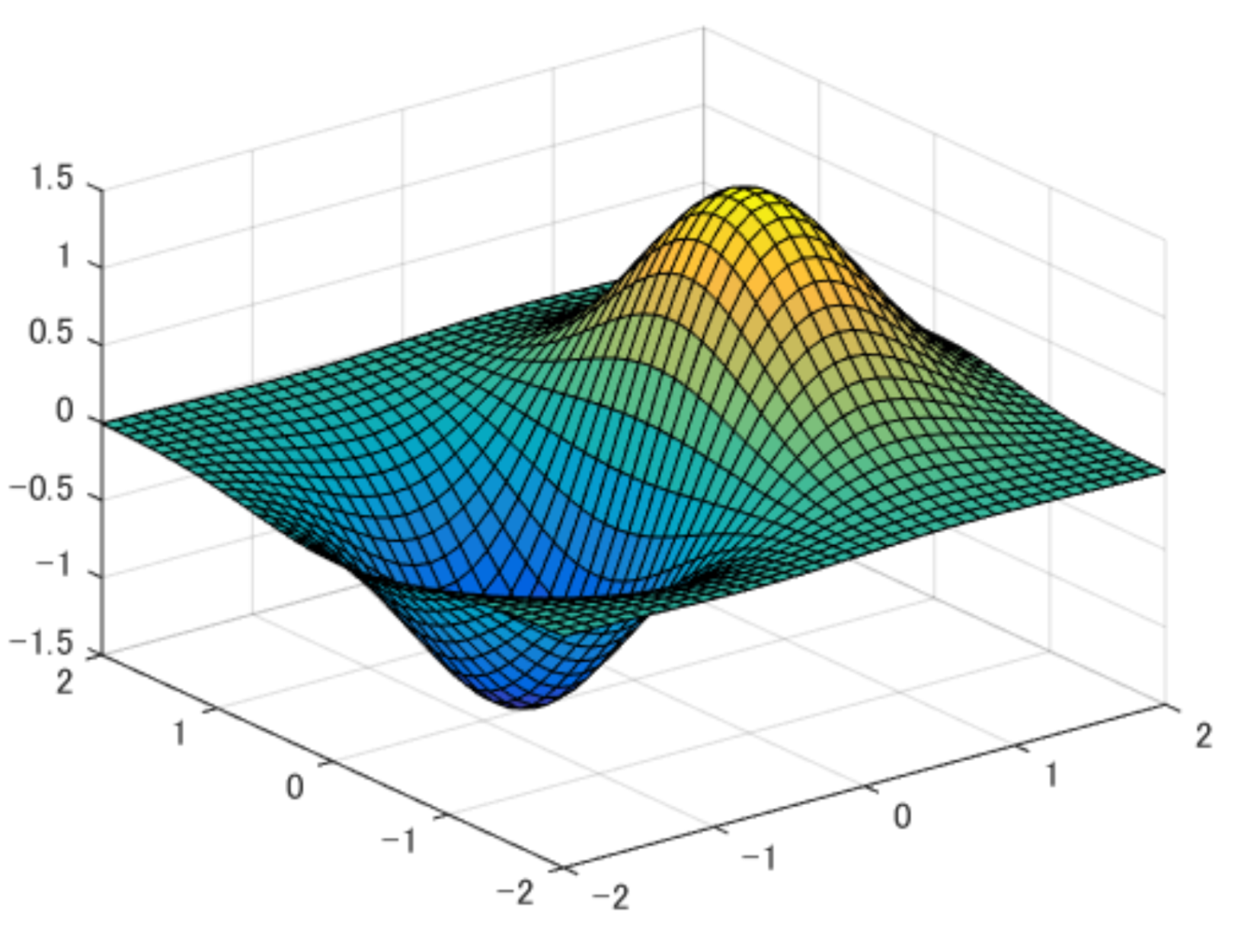 We are Specter. Our mission is to help emerging companies bring their electric dreams to life through the design and optimization of their electric propulsion systems. We do not cut corners. We execute with speed and precision. We craft solutions that are not only optimized at a component level, but are distinguished in their cohesive and symbiotic design at a system level so that your product takes on a life of its own. When working with Specter, our multidisciplinary expertise is your advantage.
Time to move your project forward?
Get in touch with us now and let's get started right away.